Alsev spa is a company specialized in the design and management of projects related
to building envelope work, obeying national and international standards.
Subsidiary of the Cevital Group, a SPA created in 2016;
Specialist in the management of building envelope work projects, obeying national and international standards. Offers its Engineering, Manufacturing, Implementation and Preventive and Curative Maintenance services;
Its solutions are adapted to the needs and expectations of its partners, thanks to the technical expertise of its integrated design office and its network of international engineering partners;
Has a wide and deep product range, relying upstream on its diversified network of designer gamers leaders in their sectors;
Partner of local companies:
MFG and OXXO Algeria;
Partner of foreign companies:
ALAS IBERIA (Spain), specialist in aluminum joinery - profile, filling, etc.
ISOTRA (Czech Republic), specialist in shading equipment - blinds, roller shutters etc.
GANTOIS (France), specializes in aluminum panels with perforated sheet metal - cladding for facades.
An integrated, qualified and experienced BET and an implementation team;
A medium-sized company in full development, operating on the Algerian national territory.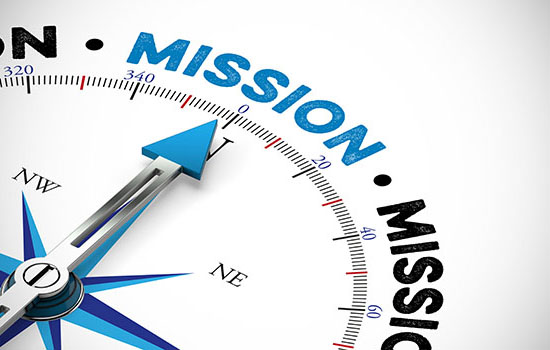 Accompany, assist and carry out projects with high technical value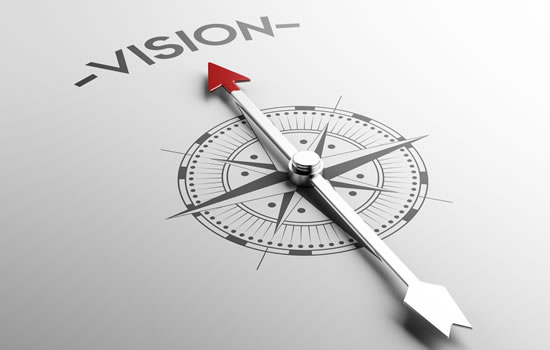 Pull the market to the top by introducing innovative solutions.
A dedicated team of architects and engineers will accompany you in your projects